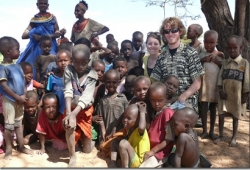 Posted on May 11, 2011 by Andrew in By Abby

We traveled to Laisamis this past weekend to visit a village of new believers and check up on some orphans that are living there. It was my first time ever going to a remote village. It was really an incredible experience. I am still processing my thoughts on it all. To be honest, my thoughts […]

6 Comments. Continue Reading...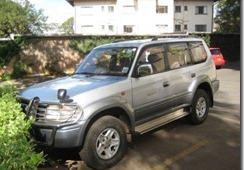 Posted on May 9, 2011 by Andrew in Uncategorized

It has been a little while since our last post so I figured I'd give a quick update: Abby and I have been busy in Nairobi the past couple weeks. We made the trip for a number of reasons. First we visited Ed and Kelli Compean. They took us to a giant garage sale at […]

2 Comments. Continue Reading...