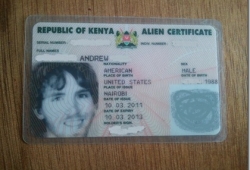 Posted on April 24, 2012 by Andrew in By Andrew

I am wanting to get better at writing short, more regular blurbs about daily life. No promises though… I woke up this morning knowing I had too many things to do. I have done a lot so far, and accomplished very little of what I actually had planned. The important things are getting done like […]

1 Comment. Continue Reading...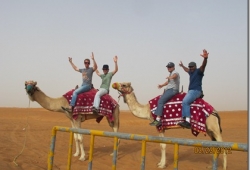 Posted on April 1, 2012 by Andrew in By Abby

Last week we had the amazing opportunity to travel to Dubai to meet up with our fellow missionaries sent out from Grace Fellowship in WPB, Florida. What a blessing this week was to us! The church wanted a time where we could all come together to have a refreshing week, filled with fellowship, teaching, and […]

1 Comment. Continue Reading...