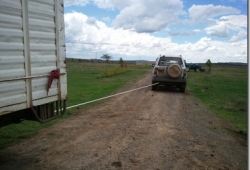 Posted on June 15, 2012 by Andrew in Uncategorized

I took this out of a post I will add in a couple days about relocating one of our childrens homes. It ended up being so long that I made it its own post. This is about a day where Murphy's law came true and everything that could go wrong did. I hope you can […]

No Comments. Continue Reading...