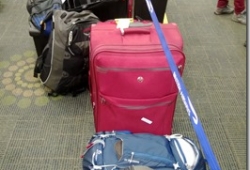 Posted on May 20, 2013 by Andrew in By Abby

Well, its been a while since we have written a blog post. But we are excited to say that we are back in Kenya, where our home and ministry are! We left Miami, Florida at 5:30pm last Wednesday evening. We arrived in Nairobi somewhere in the late hours of Thursday night, and got to the […]

No Comments. Continue Reading...