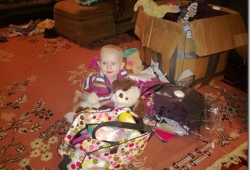 Posted on June 10, 2013 by Andrew in By Andrew

As Abby and I made our final preparations to return to Kenya, we planned on a nice easy transition back into our life in Nanyuki and the ministry. We would use the first week catching up with people and move our things into our new house. Then I would have time to see how different […]

No Comments. Continue Reading...