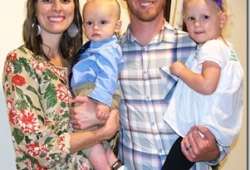 Posted on December 31, 2014 by Andrew in By Abby

What a wonderful and blessed year 2014 has been for my family. I wanted to take this opportunity, on New Year's Eve, to give a recap of our year. In February, Andrew was able to climb Mt. Kenya! The Brown's joined him, and they took the 4 day journey. It was an incredible trip, and […]

No Comments. Continue Reading...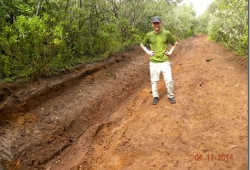 Posted on December 27, 2014 by Andrew in Uncategorized

(This is a post I wrote back in April. I just never got around to organizing all the pictures and putting it up.) Three nights in the past week I have fallen asleep exhausted on the couch before 8 o'clock. I have been extremely busy trying to work on some leadership adjustments at the school […]

No Comments. Continue Reading...