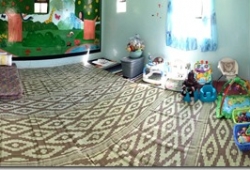 Posted on January 16, 2016 by Abby in Uncategorized

Happy New Year everyone! We hope you all had a wonderful holiday season and are looking forward to 2016. We definitely are! I wanted to take a second to share with you a little about our holidays as well as some exciting things happening in our ministry right now. In early December, we had a […]

No Comments. Continue Reading...