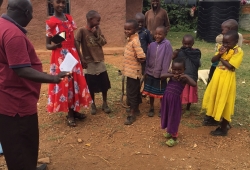 Posted on July 26, 2016 by Andrew in By Andrew

This morning I had the privilege of preaching at the first Sunday service of a new church plant. A team of pastors have been hard at work going door to door, sharing the Gospel for the last couple days and informing people of the churches opening. The area is an old cattle farm that is […]

2 Comments. Continue Reading...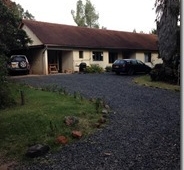 Posted on July 19, 2016 by Abby in By Abby

I'm sorry if you're tired of hearing this from us, but I'm just going to say one more time, WE ARE HOME!!!!! We truly could not be more thrilled. You know that feeling of relief you get when you've been gone for even just a week and you walk in your front door? We were […]

3 Comments. Continue Reading...