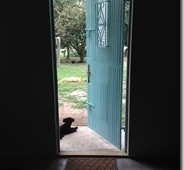 Posted on August 3, 2016 by Abby in By Abby

This is a post that I've been really excited about. We started having the vision for a guest house about a year and a half ago. There's an extra house on our property that we were not using and we started playing around with the idea of turning it into a guest house. After some […]

4 Comments. Continue Reading...