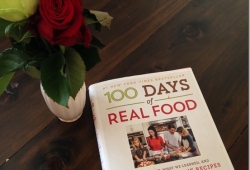 Posted on September 17, 2016 by Abby in By Abby

If I were to choose to write about anything all the time, it would be food! I love food, cooking, and experimenting creating new goodies in the kitchen. We have changed some of our eating habits lately, trying to be healthier. If you know me at all, even the slightest, you know I love sugar. […]

No Comments. Continue Reading...