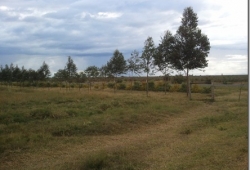 Posted on October 17, 2012 by Andrew in Uncategorized

A few Saturdays ago, Adalyn and I took a walk over to see Helen Mbugwa, the dorm mom at our school. It was a beautiful day and I wanted to get outside for a bit. Also, my sister, Rachel, had written a card to one of the boarding students before she left that I needed […]

No Comments. Continue Reading...